Ah, I just saw the Sushi place.
Serves me right for looking to the left all the time.
Where are all those "Alaska will send a Repub no matter what" folks?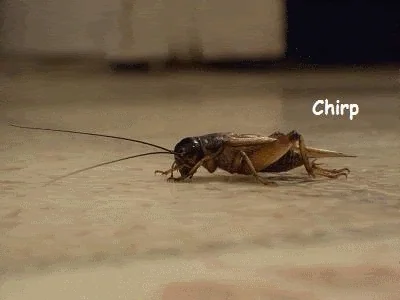 In the same place all the "Georgia will NEVER elect a democrat, let alone 2, to the senate" people are?
No, he is still the exact same POS he always was…Politico is just going the way that the winds blow. As ya do
Please tell me that this order is the only reason why Trump hasn't been charged yet.
Oh wow he's more worried about him more than DeSantis

Kanye noticed all this about Trump just now

The mother of his children he shows explicit videos of to his staffers?
Oh, I forgot - it's okay when he does shit like that, obviously. Because reasons.
Kanye's adviser
Someone is advising Kanye?
Apparently- it's Milo Yiannopolis
I think they mean this.
"Sounding like a mob boss?" Dude, that is exactly what he is! There is no "sound like." Hd iscan incredibly stupid and incompetent mob boss, but he iscwhat he is.
Several people, actually. He is heeding their advice on a truely random basis, though.
Don't forget stalks and threatens for months, when she leaves him and meets someone else…
Ye's advising Kanye! He can only trust his genius self with important tasks!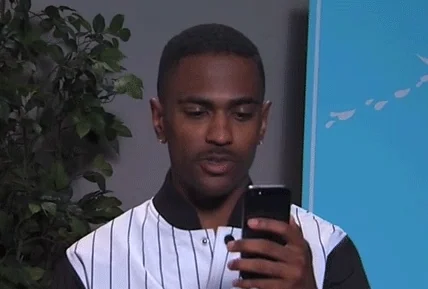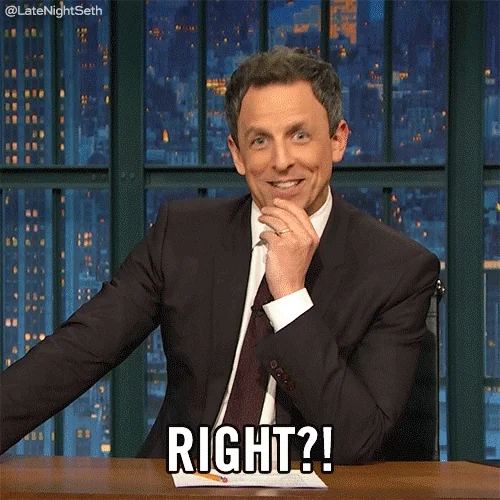 Is this a < let them fight.gif > situation?
Oh, I'm sure there will be more of a similar vein. The fact that we have even one candidate, 2 years out from the election, is totally bonkers.
… since when did Breitbart ever have a problem with white-nationalist Holocaust deniers