Except he never drew stadium-filling crowds. He only filled the space behind him and a few rows in front of him. That's about the same as a high school gym.
Indeed. It must of been somewhat humiliating to fly all the way up to cold AF Manchester from Florida to walk past knee high water fountains to deliver a POTUS campaign speech.
What a loser.
Last time, he started out by descending an escalator in front of a crowd of actors. I wouldn't be so sure that his obviously ginned up "triumph of the shill" tactics won't be successful again.
"Never disclosed" is a weird way of writing "lied about having."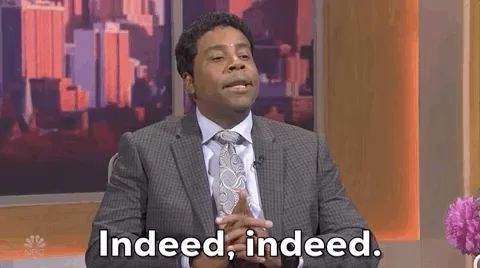 The race to present charges is on!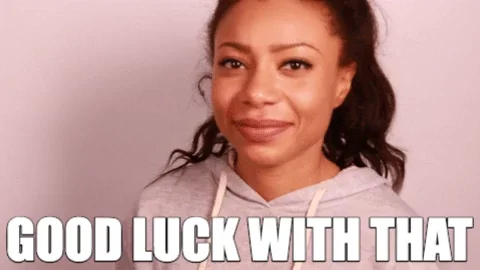 Old man suing cloud.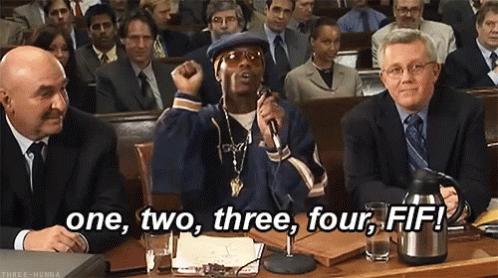 \
Guilty AF.
Come now AG's office; you know the word for that. Perjury.
his three oldest children and their lawyers for making "demonstrably false" denials in response to the state's $250 million fraud suit.
Attorney General Letitia James said Tuesday in a letter to the court that the Trumps' formal answer to the state's suit was peppered with denials of basic facts, including some that the Trumps had previously stated themselves under oath.