Not clever enough to be Sauron or Saruman. How many people just responded with an orange-tinted Gothmog?
I'm pretty sure Ron Filipkowski is the only other real person on Truth Social.
I know my shock and surprise should be dulled by now, but I still can't believe he got away with such an obvious breach of the emoluments clause. SMH.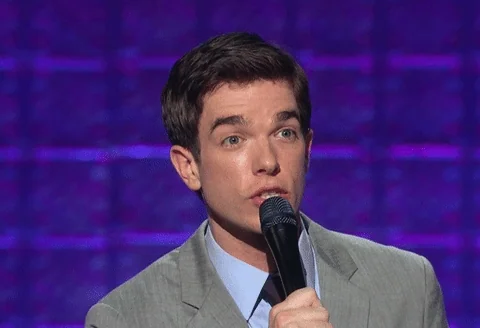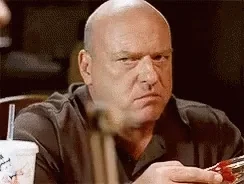 A higher tier without a stated price will get you access to the former president and former Secretary of State Mike Pompeo.
I thought I would be DeStankis, but now appears Pompus is gonna get the VP nod.
Motivational
That fascist fuckwit has too good of a shot to win the primary to spend his time kissing Mango Mussolini's ass.
Angry old fart yells into the void
A filing from Digital World Acquisition Corp. reveals that Trump is obligated to make any social medial post to Truth Social first—and then wait at least six hours before posting it on another social site.

Trump, however, could make a post from a personal account related to political messaging, political fundraising or get-out-the-vote efforts on any social media site at any time, according to the filing.
Former President Donald Trump is paranoid that Google is trying to undermine his struggling Truth Social platform, according to sources.

Two people with knowledge of the situation told Rolling Stone the former president is fixated on the lack of an Android app for his social media site, leaving about 40 percent of the U.S. mobile device market without access to the platform, which has made him paranoid and suspicious about the tech giant.

"Is Google trying to f*ck me?" Trump has been asking friends and advisers in recent weeks.
and now the really funny part
However, Truth Social hasn't even submitted an Android app to the tech giant to review for Play Store approval, according to one individual familiar with the matter, as well as two knowledgeable sources close to the former president's orbit.

Recent job postings suggest Truth Social is still developing its Android app, three months after the platform launched and nearly two months after Nunes promised the app would be "fully operational."
Paranoia strikes deep
Into your life it will creep
It starts when you're always afraid
Step out of line, the men come and take you away
Dude can barely stand on his own at this point.
But will you allow yourself to be buried with him in his tomb, so that he can have forever supporters in the afterlife?

The "92%" is a nice touch. Could be totally made up, or that 92% of people who bothered to reply to an obviously pro-Trump ad were pro-Trump. Duh.