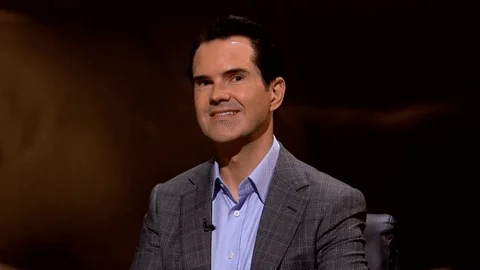 I used to know somebody that was to say the least sexy with it… no quite sexy…
but I think it was pre-censored so to speak…
I probably wish I had a recording of it…
C'est très bizarre, n'est-ce pas ?

hon hon hon hon hon¹
¹That's French for "Ha ha ha ha ha."
"Sounds like Elmer Fudd on a juicer."
This makes me cringe rather than want to laugh along. Part of me feels like this is more is a behavioral disorder, and I now can't un-see/un-hear this.

It sounds like sunrise in the Amazon jungle when various monkeys and other things wake up and comment on the day ahead. Amusingly terrifying
This topic was automatically closed after 5 days. New replies are no longer allowed.