Countdown until someone decides to use this in a fashion that Elmo doesn't like, and we find the TSA updated retroactively…
Just surprised the new feature doesn't provide a discount code for the cars when searching for TSLA.
FIRESALE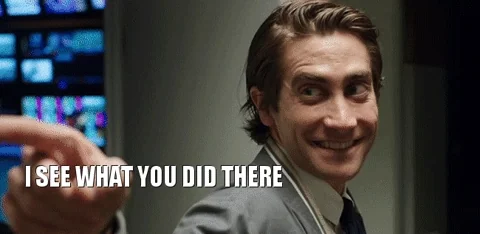 This topic was automatically closed after 5 days. New replies are no longer allowed.