What's not surprising; but is arguably concerning, is the complete lack of representation of companies that do unpleasant things with some effort to avoid visibility.
Let's say, hypothetically, you manufacture enough per and polyfluoroalkyl substances for the entire human population to enjoy some; where do you end up? Rated "excellent", number 11, right behind Apple.
Everyone at the bottom of the list is certainly robustly unlovable; but it seems not entirely wholesome that being a shit budget airline can put you ahead of every extraction industry stalwart or OSHA violation frequent flier who even makes the list.
I assume Ticketmaster isn't on there because it was inducted into the Hall of Infamy years ago.
Meanwhile, Twitter continues its trajectory into the dustbin of irrelevance along with FTX.
FTX is just after the Trump organization.

That's gotta be a tough list to crack, what with every healthcare provider, every cell carrier, every energy company and EA Sports to contend with.
Beau predicts that nothing on Twitter can be assumed to be reliable since Musk destroyed the blue checkmark verification system, and the chaos it will cause in the 2024 presidential election.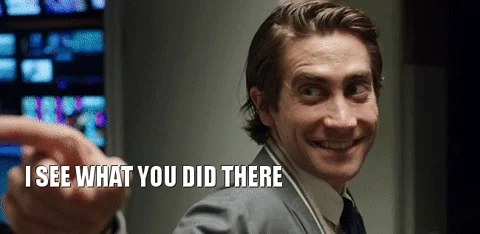 This topic was automatically closed after 5 days. New replies are no longer allowed.