"Let the free market of ideas decide if eating poison will cure you of COVID."
Occasionally wondered about the legal theory/overlap between, let's say fox"news", broadcasting misinformation known to be directly a threat to human life and the free-speech cut-out prohibition against "shouting 'fire' in a crowded theater". It seems like they both are known false by the shouters and result in predictable deaths. ("But YANAL, right?" …yeah, ianal…)
The class action lawyers are salivating over this one…
The only possible explanation for why the Nobel Prize in Physiology or Medicine isn't being awarded for the discovery of gas-phase viruses is clearly wokist swedes. It's just science.
Looks like the EU's Digital Services Act is going to get an early workout since it creates 'obligations for very large platforms and very large online search engines to prevent the misuse of their systems by taking risk-based action and by independent audits of their risk management systems'.
Oh, you know for sure he's vaccinated with all the latest.
Someone coined "$8Chan" a week or two ago and I thought that one was brilliant.
I've been wondering about that myself. Also fishing nets – how are they supposed to catch fish if they let the water through?
N95 underwear WOULD protect you from a fart.
N95 masks also protect you from a fart. Or scented candles, even.
And they did a study that clothes DO block some bacteria released from farts.
We'll know we've reached the endgame when the nutters being attracted to Twitter say they think Musk is Q.
COVID was a space-borne virus brought back on a SpaceX rocket and cultured in a secret lab at Tesla headquarters.
The truth must come out. Pass it on.
/s just in case, but still… pass it on.
PEOPLE SAY Covid-19 is easily spread via the panel gaps on Tesla cars…
\s
I heard that you can get it by reading Tweets. /hs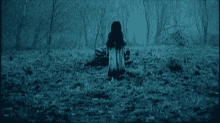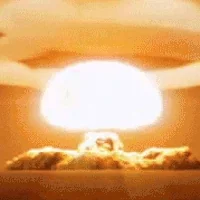 …
ow, my filters. (and my nose- the bubbles in that soda tingle!)
@docosc : I agree- Take off and nuke the site from orbit; it's the only way to be sure.