Musk could have thousands of Covid deaths on his hands as a result of his recklessness with the platform.
And it wont be enough for him
Uh huh. So how long until BoingBoing removes the big "Tweet" links at the bottom of every article?
He would similarly allow people to tweet that there's a fire in a crowded theater.
There most likely will be other pandemics, ones as bad as covid, or worse. And people may still double down on ignoring scientifically accurate reality, if they feel doing so would owns the libs. Things will be bad enough, without a message system that gives bad advice that helps plague spread.
Excellent freakin' question.
For as much as our authors may rightfully criticize it, they are still complicit in supporting twitter by perpetually posting links to it.
"Saw it on Twitter" has quickly become the new "read it in the National Enquirer".
Soon it will pass Facebook as the least reliable information source on the planet.
And Marjorie Taylor Greene has been let back after having her account suspended for misleading tweets about Covid vaccination.
That pillow guy is going to have to buy a lot of adverts to make up for all those companies leaving Twitter.
You have to remember he's a self-confessed free speech absolutist - that is unless it personally affects him, in which case Musk is the sole arbiter of what is, and what is not, permitted.
Yeah I find I read more comments than articles even if I rarely comment myself
It wasn't a trustworthy place before Elon, not sure why anyone would consider anything on it reliable after.
"Free speech absolutist" So long as, of course, you don't criticize him. His asshat-ness is above reproach from mere peons such as us'ns.
Already past that. Hearing more "But I saw on TikTock"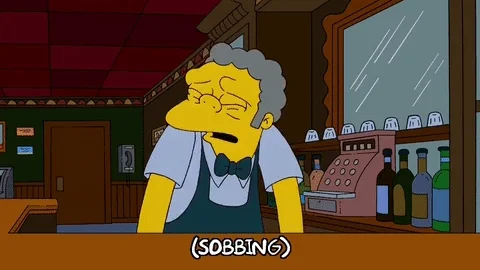 This topic was automatically closed after 5 days. New replies are no longer allowed.