We'll know we've reached the endgame when the nutters being attracted to Twitter say they think Musk is Q.
COVID was a space-borne virus brought back on a SpaceX rocket and cultured in a secret lab at Tesla headquarters.
The truth must come out. Pass it on.
/s just in case, but still… pass it on.
PEOPLE SAY Covid-19 is easily spread via the panel gaps on Tesla cars…
\s
I heard that you can get it by reading Tweets. /hs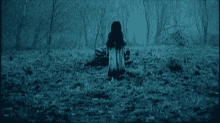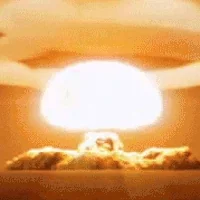 …
ow, my filters. (and my nose- the bubbles in that soda tingle!)
@docosc : I agree- Take off and nuke the site from orbit; it's the only way to be sure.
delete your account and encourage everyone you know (who still has one) to delete theirs!!
I just did! (took me 3 weeks to find the time to change my pwd b/c the password I was logging into the site with was not good enough to kill my account.
To my own surprise, I had actually put that Q nonsense completely out of my mind but now that you mention it, I mean, of course.
I think that "they" is only Twitter users at this point, though. There are no more employee moderators and context will only be added by the community. And a lot of the community that would care to do this work is leaving for alternatives, so expect this sort of context to get worse and more rare as time goes on. That's my understanding at least.
Jesus, I thought that tweet had to be fake when it was posted above.
This topic was automatically closed after 5 days. New replies are no longer allowed.