"In half year he will start another war and say, 'I want another part of Ukraine, then another part of Ukraine.'
And the horse you rode in on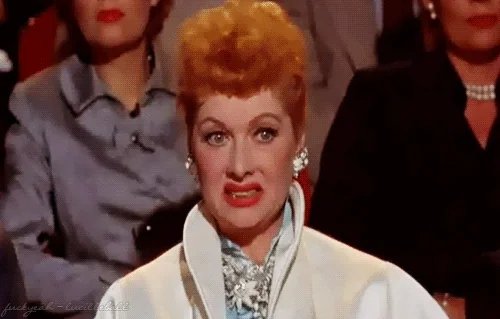 Maybe quote it, okay, but maybe don't also link to it?
You don't give in to a blackmailer precisely because they always come back for more.
Also, I see that Newsmax has joined the rest of the right-wingers making a screeching U-turn on their opinion of the Shirtless Wonder.
"I'm going to say some bad words…"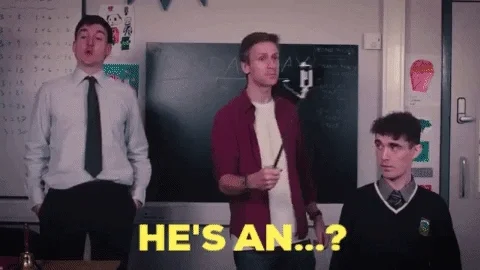 I said that on another app and a poster said he should get fucked by the horse too. I had no retort.
Yeah, not gonna sit thru any Eric Bolling to get to the thing.
It is always a temptation to an armed and agile nation
To call upon a neighbour and to say: –
"We invaded you last night–we are quite prepared to fight,
Unless you pay us cash land to go away."
The Vlad-Geld.
eta: Putin is only asking because he can't yet take what he wants.
That's a fourth degree burn there.
Russia publishes list of 'unfriendly countries' after invasion of Ukraine
He's making a list,
He's checking it twice,
He's gonna find out who's naughty or nice
Vladimir is comin' to town
Ohnoes!!1!!
Just one problem Vlad, what fucking deals?! Aren't most of the counties on that list ones that have already sanctioned Russia?
More anti-Western posturing for the rubes at home as well as further stage-setting for Putin's hoped-for general isolation of Russia from the global community. Russians have no idea that Western countries already are no longer inclined to do business there as long as he's in charge.
But an American barber with tattoos all over his face who lives there now said Russians don't want our decadent shit and have learned for centuries to get by with little more crusts of bread and melted snow.

Makes it easier for him to explain the impending absence of goods without mentioning sanctions as well.