The link goes to RawStory, which is just using stuff they scraped from the original article at Mother Jones.
Don't forget the impeachments and insurrections:
Democrats:
1 impeachments
0 capitol insurrections
Republicans:
3 impeachments
1 capitol insurrections
Edit: Thanks @RatMan and @Mindysan33 noted.
Uhh, Bill Clinton was impeached but not convicted, just like Trump.
If what the former employees are saying is true, perhaps the IRS should give Boebert's financials an accounting colonoscopy looking for evidence of tax evasion.
Um…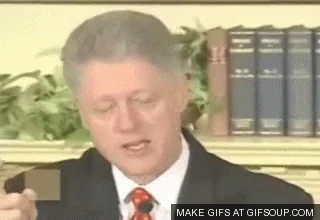 Also… not quite an insurrection, but, a (somewhat disputed) riot at the white house…
Jinx, @RatMan…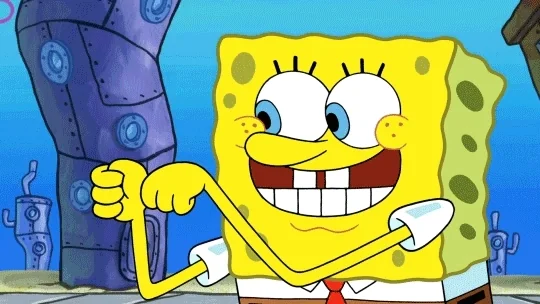 "…they say Boebert spent exorbitant sums on breast implants, private schooling for her sons, and a new Cadillac Escalade."
It's like peering inside the final reveal checklist of her Master Class on 'How to Start an Anti-lib Home-Based Charter School'.
Further edit still needed on the Republican impeachment count. The process started for Nixon, but he resign before it officially happened.
A little shocked that she's not one of those fact-free home schooling types - but maybe she's seen how Madison Cawthorn turned out?
I feel like Greene is a shitty person but she's doing these shitty things on purpose. Boebert just seems like an idiot.
No, she's also doing shitty things on purpose. Being an idiot does not preclude people from also being bad people. She's both if anything.
Home schooling requires actual work, even the fact-free kind.
This topic was automatically closed after 5 days. New replies are no longer allowed.