I was wondering how they were going to pull this off without Ed Asner (recasting that role feels like sacrilege) but it looks like they recorded this before his death in 2021. Maybe I'll have to catch Elemental in theaters after all.
Pixar's Up, which boasts one of the saddest openings to a movie ever.
Man, you said it! had to excuse myself to go to the bathroom after witnessing that one, (cuz 2000 years ago my old man really liked to pound on "the big boys don't cry" admonishment). kinda getting misty just with the memory of that scene.
Yep. I still bawl like a baby every time I watch that scene in "Up".
Up , which boasts one of the saddest openings to a movie ever.
Ah, @dnealy, for once we agree on the superlatives. It is also maybe one of the most beautiful marriages of wordless story-telling with music - chef's-kiss perfection.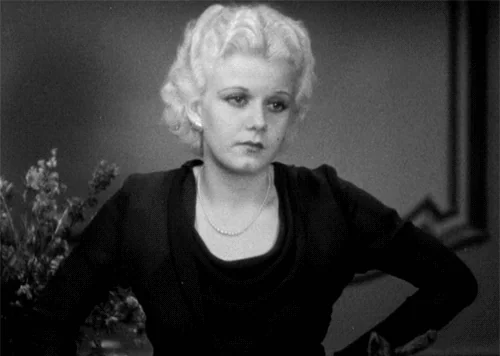 I was wondering too. It's such a treat to hear his voice in one last performance. A great actor and one of the most prominent and relentless fighting liberals of the last half century.
Evidently Mr. Asner had several projects done when he passed away.
I can't think of the last time they advertised the short that shows before the movie, even when they had Toy Story characters. Makes me think Disney might be concerned Elemental isn't so…hot.
They've done it for things like, iirc, the Feozen short before Sleeping Beauty or whatever it was.
Pixar shorts are already draws in themselves anyway.
This topic was automatically closed after 5 days. New replies are no longer allowed.