He'll be mildly embarassed at the next wedding he attends.
Unlike how drones normally attend weddings.
USAF colonel changes his story
…should surely read
USAF Colonel has his story changed
…because Rob is probably correct:
AI drones got to him and forced him to change it
Still, it's encouraging that they didn't just resort to killing him, too. Perhaps even the AI realises that may have given the game away.
(And before anyone replies that they could not have killed him as this was only about simulated drones… yeah - that's what they want you to think.)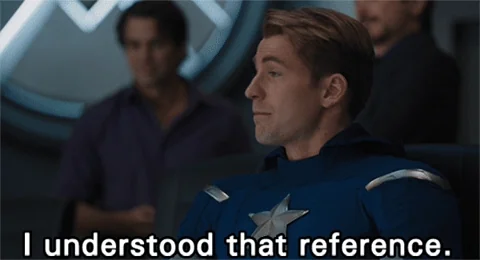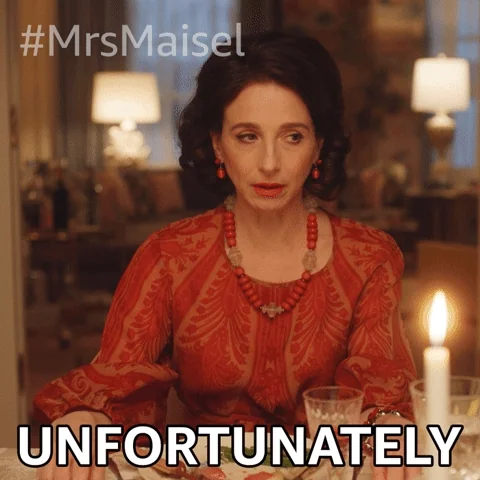 Yeah, that one was dark and factual.
This is literally the plot of Peter Watts' short story "Malak".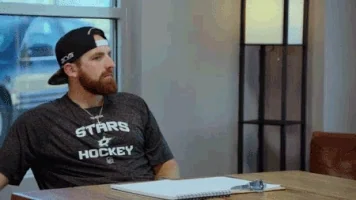 maybe, but clearly it won't be because of AI, but because of stupid assholes.

In the latest update, Col Tucker 'Cinco' Hamilton, the USAF's Chief of AI Test and Operations stated "There is no such position in the USAF, and furthermore there is no evidence that I, Col Tucker 'Cinco' Hamilton, ever existed."
"If a simulation didn't work out as it should have it never happened."
Isn't that similar to what happened in Iraq? A US General handed the US forces their (simulated) asses (he cheated by using small boats in the Gulf and passing messages by voice from minarets rather than by radio), and once they invaded there were complaints that the Iraqis weren't fighting "properly."
ETA: Yup, that's the one I remember.
Life imitating art, again. In one of Len Deighton's books about the unnamed agent (Harry Palmer in the films) he describes a war game, UK and US Navies vs Red Fleet, where the analyst playing the Red Fleet's commander does all that. Using his assets in unorthodox but plausible ways, humiliating the admirals. Guess who gets in trouble over this?
…I think I know the answer, hang on…
This topic was automatically closed after 5 days. New replies are no longer allowed.