Well hey, they already had a mass shooting. What are the odds of it happening twice amirite?
Those officers have an awful lot of guts to stand up, march back into that school, and… show their faces.
It's a SWAT team that mostly specializes in children who overcrowd the neighborhood pools. They're all over that shit.
Gonna make a where's waldo knock off mobile app called Where's the Coward. Answer will always be the Uvalde cop.
Well they fired the chief, so everything's okay now, right? Right?
Hope the students immediately and incessantly tell their school resource officers to get stuffed.
i mean somebody's got to keep the school to prison pipeline going. it's not going to feed itself.

as far as i know, we're the only nation that puts police in schools this way.
The London Met routinely go into schools to strip search little black girls…
All cops are, of course, bastards
Do you their uniforms have special neck-braces? I mean, how can they hold their heads up in schools?
Extra-long back braces, because they have no spines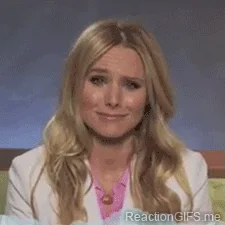 I'll take "Advertising soft targets" for 200 Alex.
That's going to be awkward. How are they going to look at these kids and teachers in the face and then sleep at night?
I wonder how much delay there will be in responding to people making derisive chicken noises? I'm guessing they'll manage to get through an unlocked door to sort that out.
Bring a cop to school day?
…by doing nothing!
Here's your flag:

Basically, I hope they don't sleep well at night.
The Uvalde school district does not need a police force. They should fire every one of them and close up shop. Then, every other law enforcement agency in the area should fire anyone else who stepped foot on campus that day and did nothing (which is basically everyone).