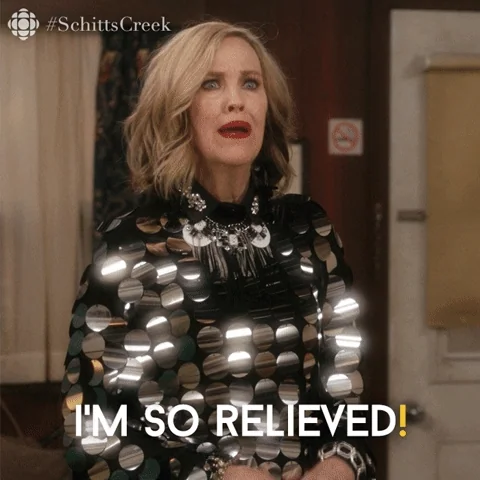 Old products with new names?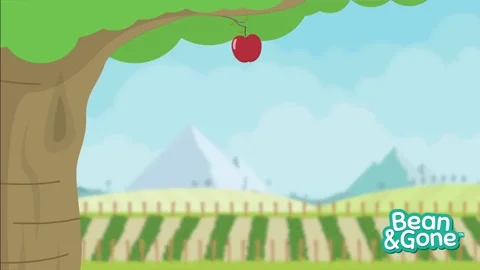 No, they aren't reusable.
I'm sure there are… ahem… adult products that have this functionality that are reusable.
2 hours on, 6 hours off, 2 hours on?
In the coming age of personalised medicine these should be programmable to account for each individual's own typical transit time. Although chronic constipation may make that moot, I guess.
Or, swallow one every two hours to really get hip to the vibe! After the fourth one, they're singing in harmony.

I was going to say… Attack the problem at its source.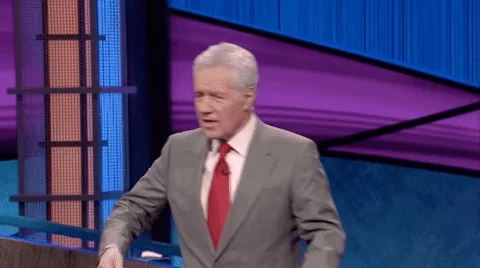 what's the power-source? ("s'gotta be a battery") so maybe this isn't a 'chew-able'?
("let's just hope it isn't a leak-able")

(does it come in a chess match version? "hey! that was a purely unsubstantiated petty e.musky rumor! you're going to be admonished, you are!")
I'm curious if that was the inspiration for the developers.
Everyone wants to be a a cyborg, until it's time to do a cyborg shit.
When has Wile E. Coyote not been an inspiration to R&D? /s
ETA: I'm sure they've probed it a couple of times in the past…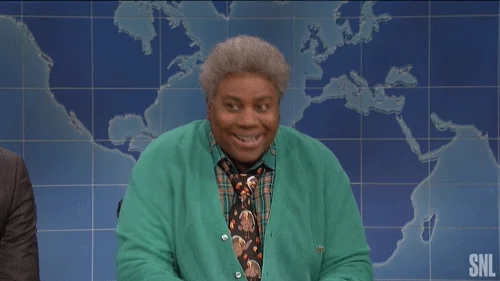 Are they TSA approved?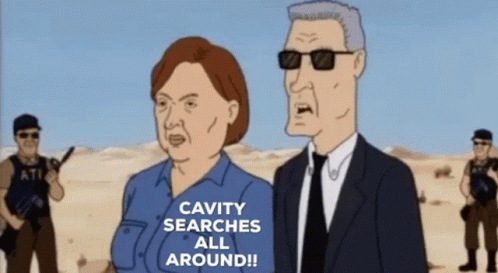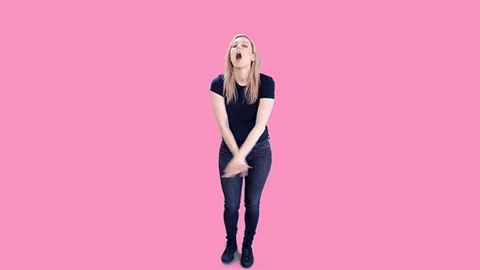 I dug and I searched, and so far I can't find any numbers on the dimensions. I wonder if they just bought cell phone tech "off the shelf".
The ideal scenario is to pair the pill with a gaming console and use it as a haptic feedback peripheral. They can call it Deep Rumble
The future with the flying cars and colonies on the moon never arrived.
Instead we got this.
The Shitty Future.