It's free ice day, again, in Chicago.
That was my bike commute for years! It's fascinating to see the lake year-round. There was only one day I turned back in ~10 years.
It's the scaly hide of some Cthulian horror, roused from the watery depths by the winter tempest.
The irony about the Chicago lakefront bike path these days is it's a beautiful thing to observe from a bike – except when it is warm and sunny. Then it is a death trap because of all the people. Half the problem is other cyclists.
Based on that video I'd say those are entirely credible ice waves on Lake Michigan.
Well that's what happens when you open the valve on the Slurpee machine and then get distracted.
Looks like it's time to put the winter tires on our canoes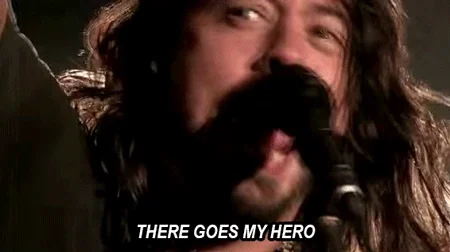 Honestly, it's been in the low 40s here and kind of windy the past couple of days, and I've had to force myself to go and walk around the (very non-snowy) neighborhood for about 20 minutes…
"Hell is other cyclists" - Sartre
"Otherworldly"? So winter in the Great Lakes when it doesn't get cold enough long enough to freeze solid is out of this world. Don't blow this poor person's mind by showing them the ice balls or ice fishing or junker on the ice raffles or the ice hills that form when the ice filled waves pound the shore for long enough.
Mornings are usually OK in the summers, but by afternoon, it is very slow. And I wiped out more times on wet leaves than ice.
Generally true, yes. Even when you've got some tread like on an offroad bike, wet leaves are treacherous as hell.
Spring is the best. Too cold for people to be around, and you can work up a good sweat with how fast you can go. Really refreshing to dunk your head in the icy lake before heading back inland at the end of your workout.
Ice phenomena of all kinds, constantly emerging, broken up, and reshaped happens on all the Great Lakes every winter. Always worth appreciating, but not quite sure why this particular recorded moment is so OMG.
I used to live in Muskegon, on the other side of the lake, and would go down to Pere Marquette Park at lunch time to watch the ice flows and the storms blow in, huge blocks of ice would get thrown up onto the beach. It could be terrifyingly beautiful.
This topic was automatically closed after 5 days. New replies are no longer allowed.