It's a neat place. Now a Florida State Park and they have a nice swimming area, kayaking, some water slides, etc. and of course the Mermaid Shows. I live about 17 miles from the park and we go every few months or when we have out-of-towners visit.
" The underwater show features a hot spring…" Nope. From the park's website: "Each day, more than 117 million gallons of clear, fresh 74-degree water bubbles up out of subterranean caverns."
(Full disclosure: I worked at a similar attraction in Texas, Aquarena Springs, as a teenager in '71-'72. And yes, I was Glurpo - one of many…)
We went to Disney World when I was ~3, but the only actual attraction I remember from the trip was Weeki Wachee, which I gave two thumbs up at the time.
(I do remember getting my face painted at WDW, as it caused me to cry all the moisture out of my body)
Combine this with a swing by Homosassa Springs and their glass bottom boats, and you had yourself a pretty rocking Sunday outing back in the day.
Aquarena Springs was a place my brother and i loved! we would beg to go when visiting grands in Austin. would have been around 10 yo in '71. it was the pig that we wanted to see! our favorite part of the show.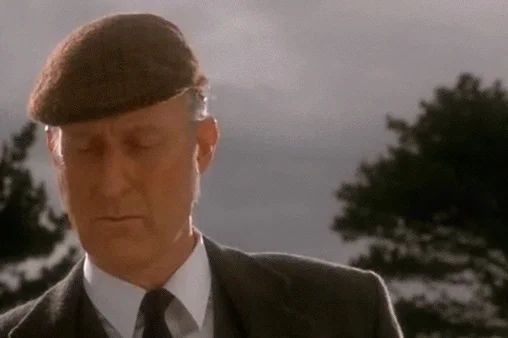 Yep, FL spring water is quite chilly (72-74°). It gives me shivers in a wetsuit in 30 minutes (and I wouldn't get in without one).
Those women are tough, skilled, and (last I read) extremely underpaid. And I have yet to go in person, but it's on the list.
This topic was automatically closed after 5 days. New replies are no longer allowed.