Elon Musk, Making Twitter Safe for Nazis Again.
First they talk about it, and the pushback just isn't there. And then, they start doing it, but by then it's too late.
Never normalize Nazis.
It's the whole Nazi bar story, but in real life. None of them can say they weren't warned.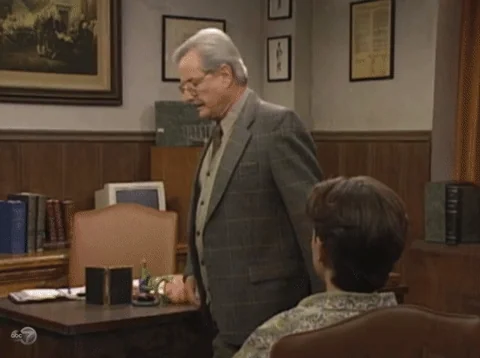 Speaking of which…
Updated:
[Source]
Clearly Twitter's moderation structure, such as it is, is in total disarray. Perhaps Musk thinks the big-brand advertisers love chaos.
What makes this even worse is we really don't know how much isn't being reported.
This topic was automatically closed after 5 days. New replies are no longer allowed.