sparking clean
???
Sparkling? @frauenfelder
I had visions of a new electrostatic cleaning machine sparking in the room to remove all its … dirt?
Sigh. Man, I miss Japan. Yeah, I know, it's finally open again - but airfare right now is a BEAR.
I have to ask - how tall are they?
The capsule hotel I stayed at in Akihabara had plenty of legroom, and I'm 5' 10". I imagine this one isn't much different.
I'm about 1.95m so it looks like I'd be pretty cramped and the complementary jammies and slippers wouldn't fit at all. But those are issues I have basically everywhere outside of northern Europe.
I miss Japan. We were lucky to go in 2018 for two weeks.
One thing that continually gets mentioned in travel books and YouTube travelogues is that Japan is expensive. I didn't find that at all: Japan tends to break the old rule of good/cheap/fast(pick two). Transport was all three. Our hotel in Shinjuku/Yotsuya was all three. Every single place we ate at was all three… and sure, while luxury options abound, what was available at an ordinary traveller's price point was more than satisfactory.
Perhaps it's because my frame of reference is Canadian, but I didn't find Tokyo expensive as American bloggers tend to. That said, I also travel frequently to the US and it's definitely not cheap either. I really don't know where the specific criticism comes from.
I found the same. I spent ten days in Japan in 2016, splitting my time between Tokyo, Kyoto, and Hiroshima. My total cost, including airfare and accomodation (at hostels, which I far prefer to hotels), was around $1500, and I never felt deprived.
All those guides and travelogues are outdated.
Japan used to be expensive. There was a period during the recession when a US dollar only got you 80 yen. But, currency fluctuations aside, decades of deflation have kept prices more or less at where they were in the 90s.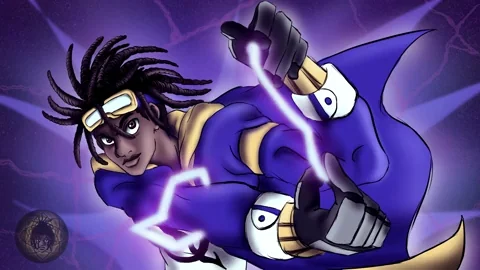 There's probably a courtesy or rule to avoid filming other people, but it makes it look like a ghost capsule hotel.
This topic was automatically closed after 5 days. New replies are no longer allowed.