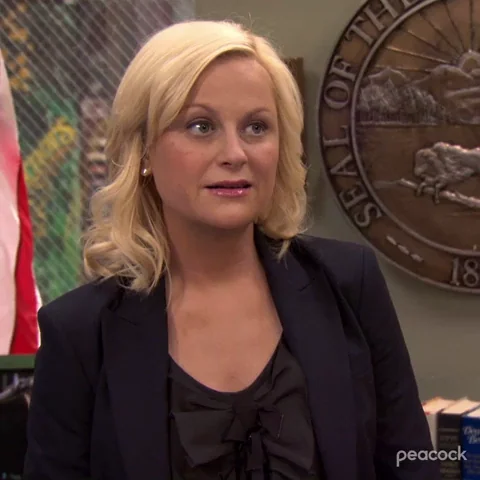 I hope that once the eruptions stabilize, other sharks are able to swim by and see the fossilized former residents and admire all the kinky shark frescoes they had.
Definitely a video that is improved by muting the sound. Stock corporate music and an over emphasizing narrator detract from the subject matter.
In other news: Mutant Fire-breathing Sharks!
That's gonna be one heck of a big serving of shark fin soup.
I hate videos that use computer-generated narrators, because they know how to pronounce volcano but don't know how to pronounce sharcano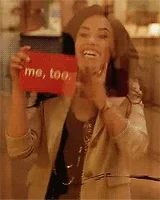 Of all the things that could kill us.
It's rainin' sharks, hallelujah, it's raining…
meh.
Coming to SyFy in 3, 2, 1…
Coming to the History Channel in 5… 4…
The name Deepak Okra makes that thread worth a look all on its own.
This topic was automatically closed after 5 days. New replies are no longer allowed.