Definitely a reason we have Sex is a Funny Word and will have others as the kid gets older
Authoritarians are always sort of prude1) because sex is subversive.
Really good sex gives a glimpse of what it might be like to be truely free.
1) "Do as I say, not as I do" exemptions for leaders notwithstanding.
I think a lot of them are, yeah. But a lot also want to hide this information from children because it makes sexual abuse easier. I think particularly about certain churches that discourage or out right ban sex education. The same churches with so many leaders that have sexually abused and raped children
Both types are about power and keeping others powerless
Why do they even have a form for book ban suggestions??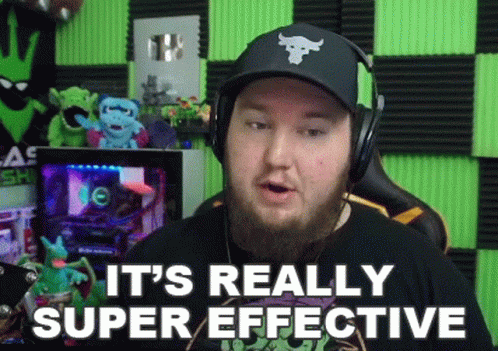 Months before a Miami-area mother persuaded a local school to restrict access to an Amanda Gorman poem, she was posting antisemitic memes on her Facebook page.
Now, Daily Salinas is apologizing for one of those things — and unrepentant about the other.
"I want to apologize to the Jewish community," Salinas told the Jewish Telegraphic Agency on Wednesday. She was saying sorry for a Facebook post she shared in March offering a summary of "The Protocols of the Elders of Zion," a notorious antisemitic forgery written more than a century ago in Russia.
"I'm not what the post says," Salinas said. "I love the Jewish community."
I'm not a reader. I'm not a book person.
Yeah, no shit, Karen
Long overdue, if we're being honest. Not like they tried to hide it either. Their hate has long been on display on their public social media.