No need to ban books if they don't get published.
The Republican apologized after he was admonished by his mother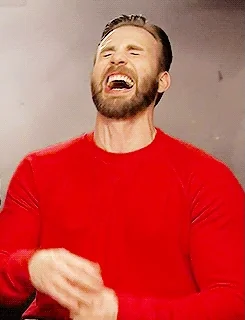 I had forgotten about that…
Also…
The wingnut bigots are copy catting all over.
Context
The coppers held the larger number of counterprotestors back so that the bigots could move the books they didn't like from their correct places.
I don't want patrons in good faith putting books back on the shelf unless they actually know what they are doing. I'm very happy to, and I do multiple times a day, show you how it works if I see you looking confused when I'm on my way to the office. I'll also take the opportunity to find out what you are interested in and suggest all the ways I can think of that we can help you. It's a perk of the job that I get to make people happier every single day.
So don't mess up the books for shits and giggles please.
… and we've all seen (or at least heard of) this film that framed libraries as a kind of secular church
Looked up Love in the Library this morning, including Amazon. Looked again this afternoon and noticed it is now the #1 best selling children's book on Amazon.
Ordered two. One for home and one to give to the library. They don't have a copy
The outcry in Llano county was pretty fierce. Line around the block to do public comments. The county gov has given up closing the library for now. They'll just waste public money on the lawsuit instead
Update on Love in the Library
Someone needs to go thru that man's computer history
Some emails obtained by Motherboard with subject lines like "Child porn in the schools (pictures)," "Child porn/child rape distributed by Owasso Public School District," "Child porn/child rape/softcore porn being distributed by OPS district," and "pornographic material being distributed to my child" were redacted by the district.
His poor kid.
This also demonstrates why a district must have a solid book review process. Including forcing the person objecting to the book to demonstrate they read it before a review will be initiated. If there is curriculum, they take a quiz given to the kids. If not, they have to provide the ISBN number of the edition they read, specific quotes, and page cites. They must also state the specific issues they have with each part.
You are evil. Do you really want them reading books and making reports?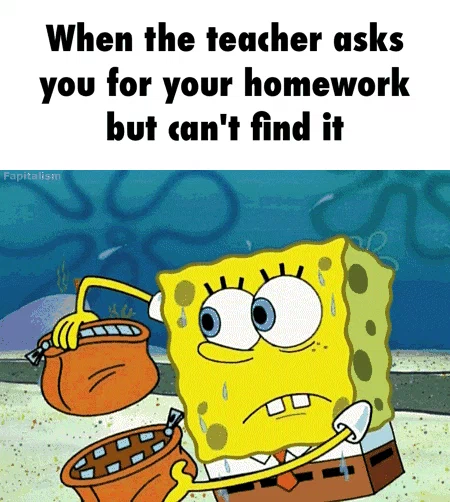 "Sexualising our children" - it's a memoir of the author's adolescence. So yes it is partially sexual.
The big difference between conservatives and the rest of us is that they deny young people's right to be sexual beings. They are actually very happy with sexual objectivisation and exploitation: beauty pageants etc. and child marriages with the only consent being the parent's.
ETA
Autocorrect added in some nonsense.
Well, see, but that's all as god intended… /s