People doing $600 side hustles, and not paying taxes, will be caught. On the other hand, people doing $600M hustles via off-shore accounts, and not paying taxes, will not.
Hopefully they'll catch some AirBnB slumlords, but so long as they pay their taxes, or can mount an expensive defense, the IRS won't touch them.
More squeeze on the middle class and down, without touching the real tax cheats.
I'm glad I've been self-reporting for the last few years.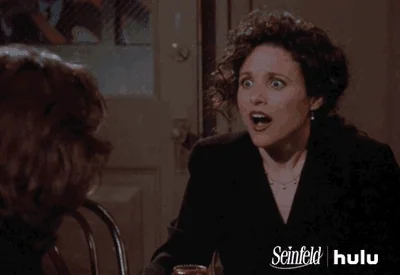 Another compromise to keep a tiny vocal group happy. It's sad to see that Scholastic's has no spine.
You should post that in our new war on books thread!
Just wow. That idiot not only managed to get the racist bit in, but he's laced it with a healthy dose of transphobia also, with weighted use of the word transitioning.
The below quote is from the article, blurred because it's that guy:
"You never see politicians transitioning to say, Malcolm X. Why is that? Maybe because Malcolm X didn't talk like a sharecropper. He spoke dignified standard English,"
In this three-year period, Koch groups that are primarily focused on influencing American policy and politics accounted for more than 93% of the spending. Only 6% came from Koch foundations that predominantly support genuinely charitable causes—those that do not explicitly align with Charles Koch's own economic interests or ideological policy goals.
So why is policy/political sending getting a tax break?
Moon answered that he knew kids who were married at 12. "And guess what? They're still married," Moon said.
But "groomers!!" Gaaahhh, these idiots make my hurl!
The Bill amends Tennessee Code 36-3-301 to state that no person shall be required to solemnize a marriage if it contradicts what they believe. I urge you to read Tennessee Code 36-3-301. It is a list of persons authorized to solemnize marriages in Tennessee. It includes court and municipal judges and county clerks.
So under the bill passed by the House if two people, let's just call them Ginni (who is white) and Clarence (who is black), show up at a county clerk's office seeking to marry this government official may refuse to do so because in their conscience or religious conviction a black person marrying a white person is wrong.
Clearly unconstitutional…
GOP showing they don't really care about that at any level of government. It's just something they refer to when it suits their purpose, and ignore if it gets in their way.