Maybe include in the parade a float just for them?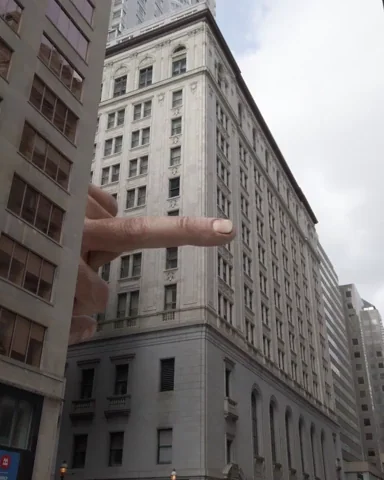 Edit: wait, giant balloon, i guess?
not perfectly on topic, but the correction at the end of the article sure is something:
An earlier version of this piece incorrectly stated that Senator Ernie Chambers was the only Black senator in the Nebraska legislature for 30 years. In fact, it was for over 40 years.
"Georgia school may have created a "hostile environment" by removing books."
oh! oh! do florida-da next!
Cross posting to War on Books
I hope to see more of this and some court wins
So the fascist is openly recruiting his Gestapo. Cool and normal.
But like maybe if anyone has friends they're concerned about in Florida a plan might be in order… Like who to stay with, at what point to go, whether one can have a job lined up elsewhere…
And I'm saying this from Texas.
The policy, which was passed in April, requires that video of critical incidents such as officer-involved shootings and in-custody deaths to be released to the public within 15 days of the incident. It also requires the police department to give the family of any victims of those incidents access to the video within 48 hours.

For community organizers, the policy change was a victory years in the making. Milwaukee Police Chief Jeffery Norman, however, carved out an exception for the RNC. Norman expressed concerns that the policy would conflict with the numerous out-of-state jurisdictions expected to arrive for the two-week event. Plans are currently underway to house upwards of 4,500 police officers during the RNC
Two years ago, over 100 police agencies that were originally committed to supporting MPD during the Democratic National Convention backed out. The withdrawals began to mount after city officials restricted the use of tear gas by police, following incidents in which gas and rubber bullets were used on protesters.

"It's clear through this decision that the police plan on suppressing dissent during the week of the RNC," said Aurelia Ceja, a co-chair of the Milwaukee Alliance Against Racist and Political Repression, in a press statement. "What is it that MPD and the 4,000 law enforcement officers have planned for protesters?"
Make America Florida® eh?
Huh… just not seeing it…
make america

lordia?
only in his brain does the shape of the state look like an "F"
The entire design is just awful and the embroidery looks cheap. Very on-brand
He's officially running now?
He should move the Florida/gun shape f to the front and make his slogan "F America."
Ron desantis: F America.