Nobody needs a military killing machine.
Not for hunting. Not for self defense. And certainly not for some sort of vanity lifestyle accessory.
Inslee has been a good governor. He was a consistent champion and communicative comfort to the people of Washington state throughout the notable covid periods. He's promoted resistance to curtailing reproductive freedoms by stockpiling the state's mifepristone supplies, (and these activities right up 'against' Idaho which is likely the worst in these matters). And now he's attempting, against huge pressures to the contrary to limit these weapons of mass murder. He deserves a lot of credit within the swamplands of state politics.
While I absolutely support this, one of the problems is that Oregon does in fact allow assault rifle sales.
So in states like CA and WA, people just need to go right next door.
My hope is that at some point we will once again have a national ban, but I'm not holding my breath…
Doubtless the 'states' rights' mob will be demanding this goes to the Supreme Court in Washington.
There are plenty of big game rifles higher rated than these. And you never see them being used in mass shootings. Or certainly almost never.
Funny how untold generations of hunters were able to kill feral hogs just fine without military hardware. Are today's hogs mutating into those beasts from Princess Mononoke or something?
To illustrate your point: the Ruger Mini-14 is functionally identical to the AR-15. The difference is that it has a wooden stock and lacks a pistol grip. It's actually a better rifle for a couple of minor reasons. I owned one when I lived in the US. They have never been banned anywhere. Yet they undersell AR-15s by a factor of 300 or more because they look like the hunting rifle that they are. The AR-15 looks like a military weapon, which, in my opinion, is its real attraction. Banning "assault weapons" is a fine catch phrase but addresses the wrong problem.
No, American men just aren't manly enough to do the job without military hardware. We should strive to be more like these guys: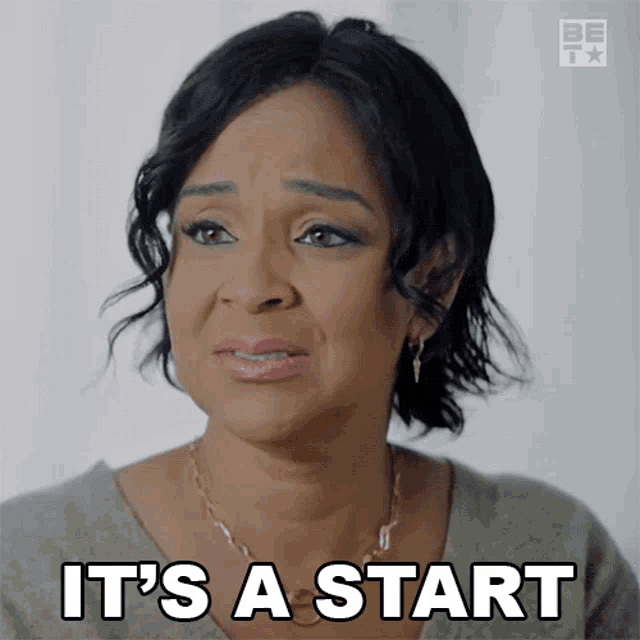 We can address banning both if desired.
But yes - many of these things are owned for vanity purposes. The gun owner's tiara.
This kind of large scale problem looks like an area for government intervention.
Saint Ronald agreed with you.
It's really telling how they always land on some incredibly specific, limited use case for their arguments. It's almost as if there isn't a broadly compelling reason they can cite, so have to derail with fear mongering about… pigs.
Precisely. As someone who had to rattle around miserably inside a Humvee before they came to the civilian market, then saw them become the small-dick bro-machine of the century all while wondering who the hell would ever want to be inside of one longer than absolutely necessary, it is 100% a sad, weird cosplay that doesn't care it's murdering children. Possibly because those who embrace it never matured past that socio-emotional state themselves.
As you pointed out, the large-scale problem is the mass killings of children, and adults, with weapons designed for war. That's the first most important problem to solve. All others come next.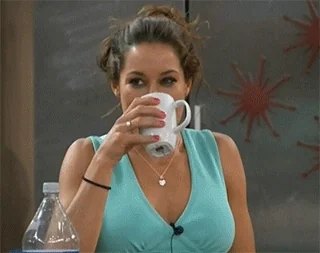 Yeah I suspect this will end up muddying the debate, much like how pro-gun people like to talk about guns being illegal in Chicago but there's still gun crime. Yeah no shit, because there's not a border between Chicago and the rest of Illinois
(I am in no way saying I'm against this ban, just that I "look forward" to more eyeroll-inducing arguments with people about it that are sure to occur in the future)
And Indiana is even closer than downstate! Wisconsin isn't far either. Not to mention that when you really break down gun fatality statistics per capita the true problem areas pop right up-small, mostly rural communities.
If you are not in the military on active duty, in training or in a war zone, you do not need this weapon. period. NO private citizen should be allowed to own one. you like guns? fine. there are others to choose from.