Looking forward to Arisa Trew's Pro Skater coming to Xbox.
female
Came here for this. Was not disappointed.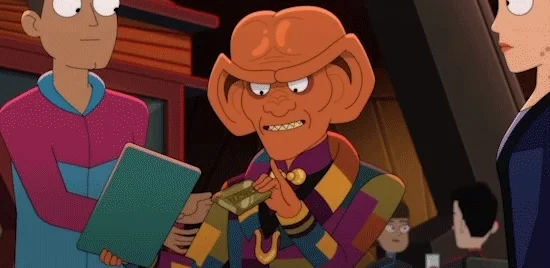 Huh. I didn't even notice the usage of "female" like I do with Twitter weirdos, probably because of the sports context. This place is so good at helping identify one's inherent biases.
That's pretty awesome, but first woman ever to land a 720? That's hard to believe. Maybe the first on record or on camera?
For those outside Oz, the Twitter account is that of Annastacia Palaszczuk, who is the Premier of the state of Queensland (Americans: think "Governor"). While I'm sure she didn't compose the tweet personally, I think it's pretty cool that this young woman is a focus of the state government's enthusiasm.
Or the first to ever land one in competition…as the post says.
This topic was automatically closed after 5 days. New replies are no longer allowed.