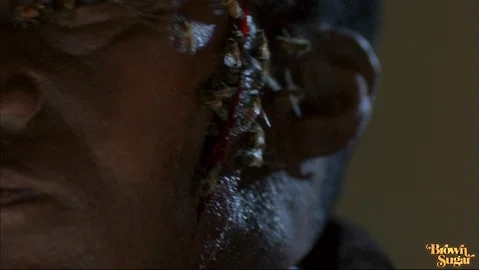 Thanks for reminding me about my "pooping in the woods" incident from childhood.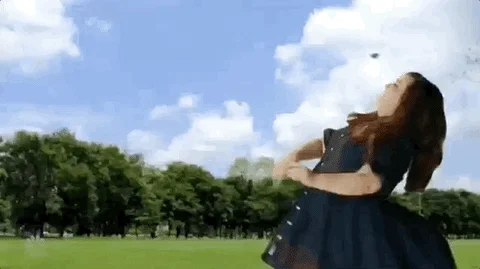 Everyone's been on Reddit this morning, I see.
All the bees seem to be under one roof now… at least it's not @jlw's…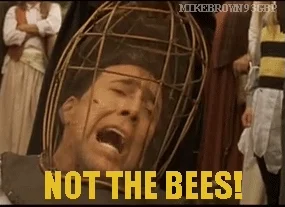 To those who save bees…
She had me at little bee bridge
relatives had hives parked on their property for a while at the end of last season, they got a thank-you frame of honey. After making a huge mess of the kitchen getting it in jars, the coolest part was putting the sticky frame out near the bees and they totally stripped it clean
Wait till you find out about bee pollen…
Anyone else having a problem getting to tiktok to view it?
The forbidden honey is the sweetest.
Was the hive flush with the toilet?
"Hey! What's taking you bees so long in the bathroom?"
"Nothing…"