Do you want Demogorgons? Because that's how you get Demogorgons.
Did that guy run back towards the fire to get his phone?!
I'm glad he was able to save his cellphone or whatever, it would have been a goner!
Yeah it looks like he even had time to check his Wordle on the way out of frame.
AT LEAST YOU GOT YOUR CELL PHONE. I CAN TELL THAT WAS VERY IMPORTANT TO YOU.
He certainly wasn't hitting the E-stop button. A bit too late for that.
Why wasn't he shooting a video on his way out?
This is viral marketing for a Force Majeure sequel
The most amazing thing to me is the speed. That went from zero to apocalypse in less than a minute.
i am also impressed the camera lasted so long. the heat must have been incredible.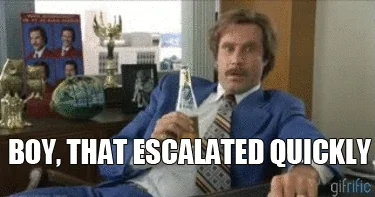 When you thought it was probably done, it kept getting worse over and over.
For a second I thought some sort of fire suppression kicked in, but nope, that was just the ceiling.
It's like the entire bullding bit into a McDonald's apple pie
but this was a very "lucky" incident with no safety impacts.
Tell that to the poor extruder.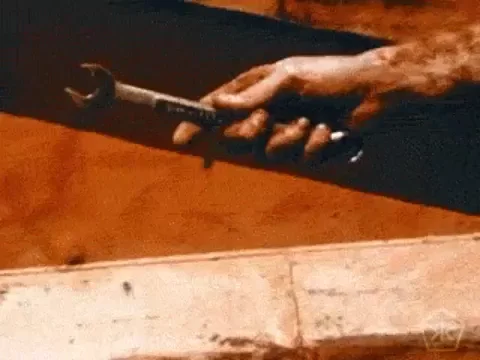 Or the hot half of a Hot Pocket.
Possibly, looked like he hit Command S, as well; don't want to lose essential date through not saving properly!
the words that day were OSHIT, BLAST, FLAME, CRASH, BURNY and FIRED