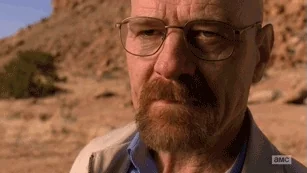 George, I'm not worried about this fall's election right now much less than election two years from now.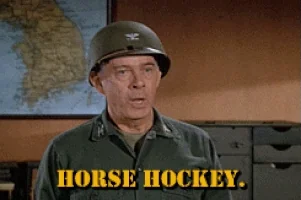 This just in: Doctors have examined Tom Cotton and found he has no spine or balls.
Heh.
kudos to Stephanopolis for at least making a tiny effort to corner this douchebag.
He should have said:
"I am not asking you to speak on behalf of Trump –– I am asking you to speak on behalf of yourself, and how you feel about Trump's support of Putin. Do you approve of that position? Or do you condemn it. Tell us what Tom Cotton thinks."
Of course anything he says may be "on behalf" of Trump since this spineless douchebag is afraid to cross even a traitor like trump, and willing to let trump put all the words in his mouth.
Can we call him Q-tip from now on?
This is still a weak sauce way to hold him accountable. I think you follow up with a softball: "Do you think Joe Biden is standing up effectively to Vladimir Putin?" Then, when he gives his negative answer, you come back with, "Since you can condemn the sitting president in this time of national crisis, surely you can evaluate the head of your own party. Do you support Donald Trump's comments?"
That's my armchair punditry, but I would expect a trained journalist to do better.
I'm sure he'll continue in his ethical standard of not commenting on the statements of other politicians after the State of the Union speech this Tuesday.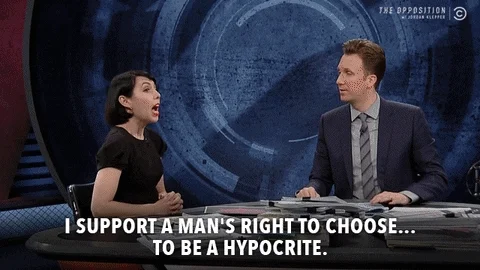 George has always been just slightly too soft in his questioning.
I think it's a mistake to assume that the phrasing of the question is what lets people like Cotton weasel out of a direct answer. He knew damn well what question he was being asked and so did the viewers. He made a conscious choice to repeatedly pretend that he was asked a different question ("what does Donald Trump think?") so he could respond with a sound byte that would be less likely to infuriate the other members of the GOP Death Cult.
Nah, Kamaal Ibn John Fareed (aka Q-Tip; rapper/member of A Tribe Called Quest/music producer) doesn't deserve to share a pseudonym with that spineless excuse for an American human.
He spells it with a capital T, but point taken.
This baffled me. Why on earth would he NOT immediately point out that speaking on behalf of Trump isn't the same as speaking about Trump's statements? He just lets it go, three times in a row.
"I'm not worried about this fall's election right now much less than election two years from now."
Sen. Cotton, I have little doubt that is the only thing you are worried about.
I just hate how they won't recap the conclusion of the talk:
"So by refusing to answer the question, you either agree with Trump's position on Putin and the Ukraine invasion and you're too afraid of the American people, or you you disagree and you're afraid of Trump. Either way, not looking great for your Presidential ambitions, Senator Cotton. America needs leaders, not cowards."
Correct. This is no different from when Republicans were asked about Trump's latest unhinged tweet, and they all pretended they knew nothing about it.
Let me say this about that clip. The MSM wants a "normal" GOP that isn't for an unprovoked invasion & killing people.
Dems want Cotton to lose support from TFG & his base.
The MSM doesn't see it as their job to separate TFG from Cotton. They want Cotton on the show again.
MSM got what they wanted. So did Cotton.