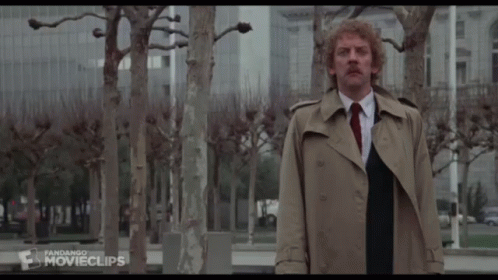 "Luuucccyyy! You have some 'splaining to do!"
Poor baby. Just trying to keep warm.
Suspicious cutscene just before that screech…
I could get behind dog eggs as an adorable puppy delivery mechanism.
Berb life is cute but bird life is nature hard.
Some birds eat the eggs and young of other birds.
Some birds will lay eggs in the nest of other birds - parasite birds.
Some birds will lay three eggs so the stronger two chicks will eat the weaker for food.
A protector bird will kill an intruder in its nest, good luck fuzzy puppy.
This topic was automatically closed after 5 days. New replies are no longer allowed.