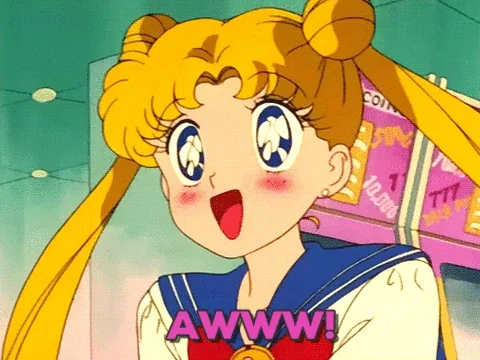 I like to imagine there are master bricklayers and masons who are now forming an emotional bond with these little guys.
Yeah I feel like building a cave around me most mornings too
@thomdunn It pays to write one's headlines meticulously
I'd imagine there's some young, brilliant robotics engineer out there watching this thinking that it's time to get to work. Bring on the 8-legged builder bots!
Hey Good Friends of BB,
I noticed once again that a person[s] is flagging all my posts.
Now as a point of reference, I took a very long hiatus from BB for this precise type of juvenile behavior. I well sure it was nooooostromo, or facsimile thereof. I truly enjoy BB, if it were with my financial grasp I would donate, and do it generously, but sadly I am just an old man retired, and funds are tight.
Thank you in advance, please look over my posts, if they offend, I will amend, but I believe they are very pedestrian in nature, never meant maliciously, and in the end always enjoy speaking to the many BB folks.
Be well. Be Safe, and most important…
Papasan
This topic was automatically closed after 5 days. New replies are no longer allowed.