Everybody wants to have fun, good for all of 'em.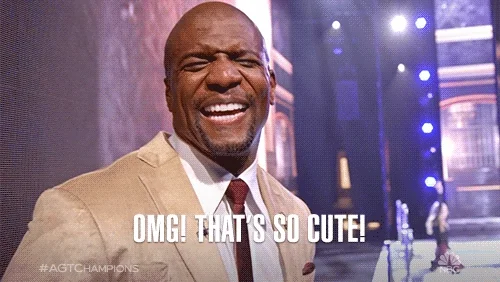 Is that sheep…herding the dogs at the end of the video?
Where's the bigotry, sheeple?!!!
The young kids down at the park let me play soccer with them a couple times a week and nobody seems to mind. I'm old, slow, and have the ball-handling skills of a mollusk, but they don't seem to notice.
"Who's a baaaa-d boy. You are. Yes you are."
Do you want sheepdogs? Because this is how you get sheepdogs…
And the guy's name is Noah.

This topic was automatically closed after 5 days. New replies are no longer allowed.