DAAANG! Here comes Bill Murray and that groundhog again! The quarry's that way, dude!
Break - to take time away from a task to sit at a picnic table for a few minutes and rest.
Brake - to arrest momentum by means of applying friction that opposes movement.
The white truck did not have its brake set, so it jumped a fence and came to a stop in the break area.
Asked for comment, the truck said "sorry, I thought I saw Emilio and wanted to straighten some things out."
I'm impressed with how the truck neatly hurdled that fence, and with how it stayed on its wheels.
Video not long enough? Play same clip 6 times in a row for extra value!
That's an impressive stunt; intended or not.
What makes you think it wasn't intended?
near-getaway
It didn't want to be stuck in Watertown.
ETA: Beware, this video doles out some pretty horrible life advice.
Hark – I hear the General Lee's horn playing 'Dixie'!
I noticed that there driver had left the lights on too. Perhaps he also left the engine running. Maybe a brick on the gas pedal as well. Who's knows?
Funny, commenters on YouTube dashcam videos can't spell "brake" correctly, either.
Forgot to put on the brake? Did the owner also strap a cinderblock to the accelerator?
Excellent form, spectacular finish. Full points.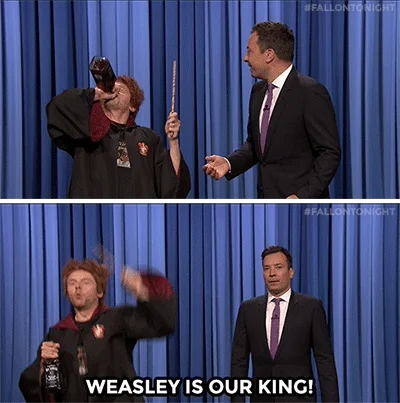 This topic was automatically closed after 5 days. New replies are no longer allowed.