Never bring a sword to a flip-flop fight.
I have only two words:
Pocket sand
That felt a little football/soccer divey…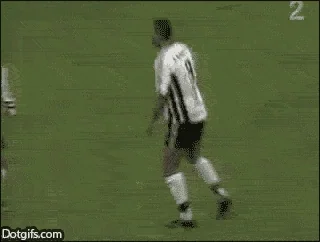 Although if he could do that with geta (the wooden sandles) that would leave a dent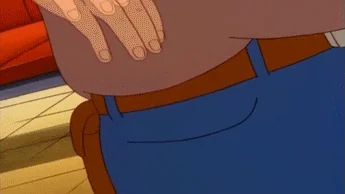 A true master knows How to dodge such cunning attack.
Maybe the smell of superior proweness in that sandal caused the fighter downfall…
Came here for that. Left happy.
"no plan survives first contact with the enemy"
The power of the chancla is real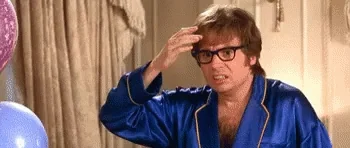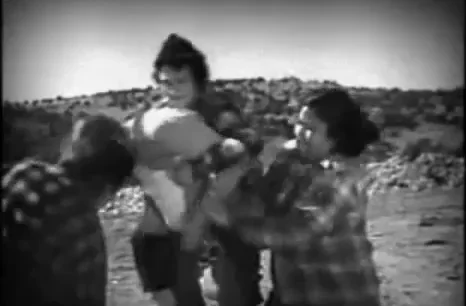 This always struck me as the best spaceship weapon. Just scatter a few bags of gravel behind you when you're being chased.
"Everyone's got a plan 'til they get punched in the face"
That is what the shields are made for!