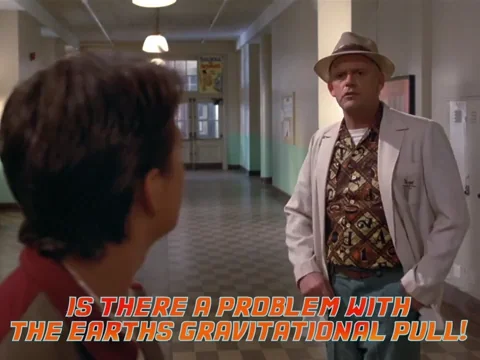 I think the magpie was refereeing. "LET'S GET IT ON!"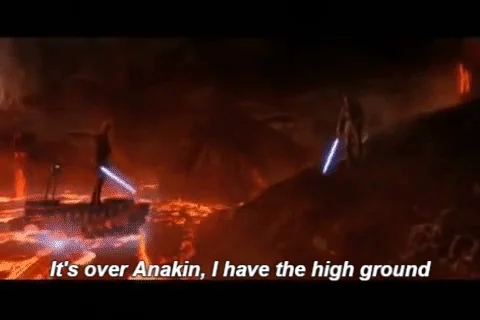 Surprisingly, this is unfair, but not in the direction that everyone seems to think. The force that the bottom bird is pulling with is its own weight. The force that the top bid is pulling with is the bottom bird's weight /plus/ the weight of whatever it is they are fighting for. It's the bottom bird that has the advantage here. Imagine two humans in the same position, but the object in the middle weighs a ton. Obviously the bottom human wins (and then gets crushed by the 1 ton weight, but that's another story).
This topic was automatically closed after 5 days. New replies are no longer allowed.