It was a little wet around here yesterday.
I'm east (and a little north) of a lot of the flooding and can't believe how bad it is, without it affecting things here at all (besides being cut off from the LML).
I wish the wet stuff would fall out'a our sky.
The mudslides are bad. The rest of Canada is cut off.
Yes, way too hot for November down here.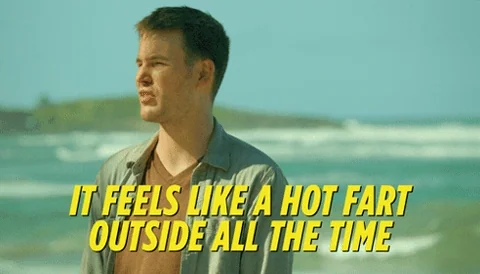 We hit 90 yesterday in the high desert, today it's like 68 and cloudy.

While the cars drift and practice their water navigation skills.
It kind of looks like he's trying to splash cars with his wake. Don't be an asshole, dude.
This also happened yesterday, close to downtown Vancouver. The barge got loose somehow and was floating around the Burrard Inlet all day. The Burrard bridge (the one that you see in the background) had to be shut down in case the barge slammed into it.
The bicyclist needs a paddleboat instead. /s
That ride used to be part of my commute. With that weather I'd have taken a different route.
Expect an exclusive condo tower to be built on that barge within a year.
This topic was automatically closed after 5 days. New replies are no longer allowed.