Defunding the police is the only path forward. There is no way to reform a system with rot this pervasive.
Also criminal charges for anyone who fired (less-lethal rounds) at random people would be nice
That's the thing - qualified immunity only covers civil lawsuits. Technically, police are supposed to be held accountable to the same laws as everyone else. That's why it's so off to draw a line between police and "civilians" - police are civilians. Shoot random people with less-lethal rounds from a dark, unmarked car and they should all be facing attempted murder charges. Beat someone almost to death for self-defense - same thing.
There are no new laws required. What's already on the books will suffice, we just need the judicial system to actually enforce them.
I'll put another plug in for a really important part of defunding the police - we need the investigation of crimes to be in the hands of a completely different, independent group and out of police control. That's the only way we're going to see accountability when police themselves break the law. With the added benefit that we'll probably see an increased clearance rate when we take it out of the hands of "investigators" who barely completed high school.
Police in the USA are an occupying army, they fly their own flag, carry/wear military equipment, extrajudicially assault/kill citizens.
They face no punishment for their actions, leaving the average citizens to fend for themselves while interacting with these fuckers.
ACAB
There should also be a way to make convicted cops pay their own fines and lawsuits – or else their union pays – instead of the taxpayers.
I wonder how long it will be before the cops cotton to the fact they, they too, live in a surveillance state? Lock the cruel bastards up.
I'm just amazed the evidence came out at all tbh…
Judge: "Context"
Rioters or not, these guys were HUNTING!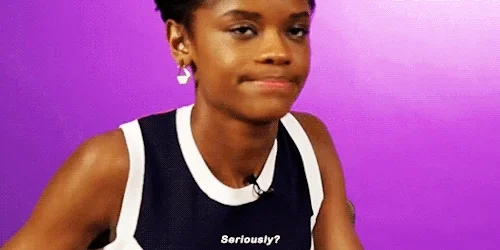 Geneva Conventions for policing: if you're not wearing a uniform and/or clearly and effectively communicating that you're active police (which means giving time to process "Police!", not screaming incoherently while shooting), you don't get to claim the defence of "being a police officer" when you injure or kill someone.
You know, like how being a combatant while not wearing a uniform means you don't get to be treated like a soldier.
(This is, of course, on top of removing the "protections" which mean that they have the right to murder anyone they want while in uniform too. Make that a crime and hold them to it. Make doing it without even identifying as police an aggravating factor.)
it's not like he was wrong
Or, you know, don't let them have guns at all.
Definitely the Union pays.
Those men are not police, they're an occupying army.
The high school party continues, but now with firepower.
Well, so long as there are almost never consequences even when actually caught on video, it really doesn't matter to them. A whole system exists to give them the benefit of the doubt, even when there is no doubt at all, and they know it.
(I say "almost" rather than just "never" because every so often a police officer doing something egregious gets punished to appease the angry masses - but that's even less likely than being struck by lightning, so the rest can basically not worry about it.)
What absolute goons. Literal criminal gang riding around doing drive-bys for fun.
From the curfew FAQ:
If I am stopped by police, what will happen?

Peace officers will inquire about why you are in a public space during curfew hours. All Minnesotans in Minneapolis and Saint Paul are urged to voluntarily comply. Peace officers will enforce the curfew and arrest those who refuse to comply.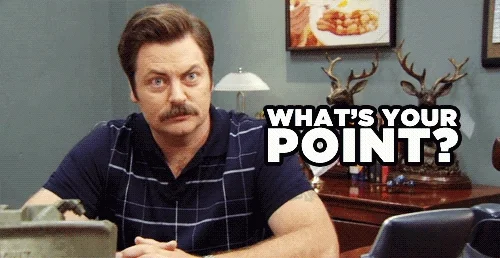 That excuses "hunting" activists how?