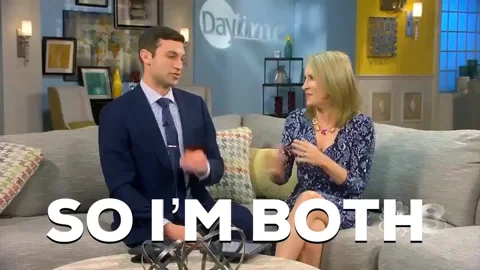 My cats view the flopping of the floppy fish as deeply weird. They will stare at it but never engage. I've never even seen them play with that fish even when it wasn't flopping.
Bites Kitten likes the floppity fish, sometimes. I think she's outgrowing it, though. The other three ignore it unless Kiddo has tucked a few fresh catnip leaves inside the battery pocket, and even then they just want to rub their faces on it and drool. Also, its battery life sucks.
OK, here's an idea for an entrepreneur… design and market a paper bag for cats.
Package it in bubble wrap for the human.
This topic was automatically closed after 5 days. New replies are no longer allowed.