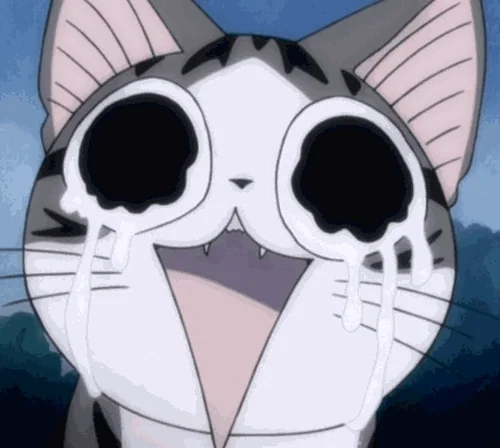 I'm wagging my tail, Right Now.
I get a Facebook wants to use cookies to view the content.
That's a negatory, night rider.
Not a miracle - it's science. The coast guard uses sophisticated models to predict oceanic drift in lost at sea scenarios. The improvements have all been in the past 20 to 30 years. Before that it was blind luck and perhaps miracles (if that's your inclination).
How the heck long did it take them to realize their dog was missing!?
Poor ees pupper! Hope she's all better & that's the worst thing that ever happens to her in all her lifetimes.
This topic was automatically closed after 5 days. New replies are no longer allowed.