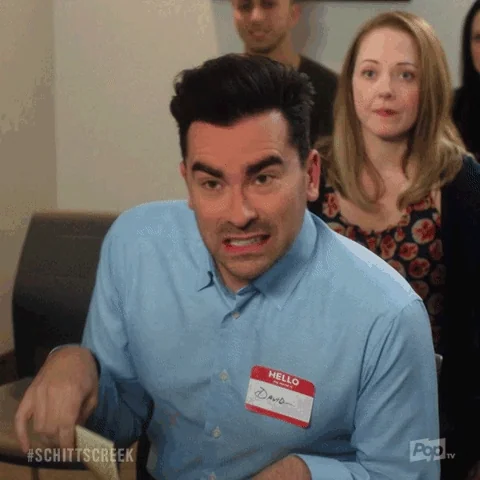 At least pops was on the ball.

I bet it's even harder for a breastfeeding parent.
That is pretty awesome.
That is what I would define as non-toxic masculinity.
That's superb! I love his wife's reaction, he's jus so casual about it, too. Fantastic.
This topic was automatically closed after 5 days. New replies are no longer allowed.