I wonder if they have an extremely lazy river and inner tubes with a FRENZY of drink holders.
"The actions in this video are performed by professionals or supervised by professionals."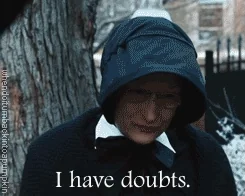 And yet another video enhanced with a "tiny planet" effect:
We used to call that a "fisheye lens".
I hope everyone stays safe. There are plenty of examples where the terms "most extreme" and "water park" didn't pair well together.
As someone with experience designing rides I can attest that it's very difficult to account for all "human factors" even when you're not pushing the envelope to the limits. And after putting out this video the park operators damn well better expect a lot of copy-cats even if these moves are technically against the rules.
Burst your eardrums with this one neat trick!
This topic was automatically closed after 5 days. New replies are no longer allowed.