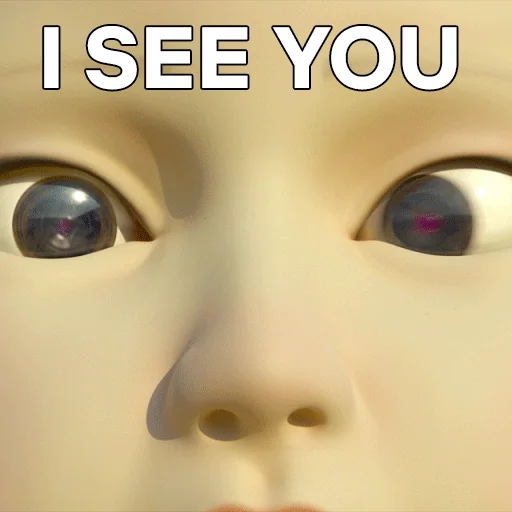 Having watched Squid Game–this is exactly the chaser I didn't know I needed. Wonderful.
Definite David Lewandowski vibes (and any excuse to re-watch these is always good):
@eigenstr : the above clips will make you ask that, and more!
Those characters walk like the dude in QWOP
This topic was automatically closed after 5 days. New replies are no longer allowed.