Dang, first Dead concert in 1975, yeah the old century, never been the same. Momma tried…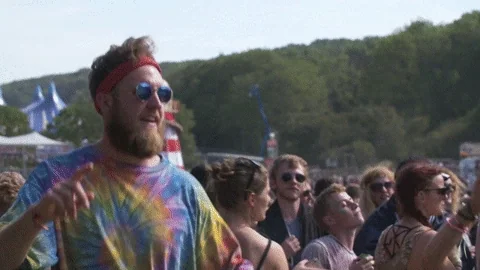 Side note: Still up here in Northern California, retracing my steps from when I arrived in 1976, some tears, but lots of great memories too. At least I didn't turn 21 in prison doing life without parol…
Here's the pro shot St. Stephen, FWIW. You have to FF to the 33 minute mark through some interviews. Mayer has been on fire thus far.
We've got tix for October, looking forward to it.
Just thinking the guitar sound would be less brittle and bright if their amp speakers were angled to their ears and not their shins…
Pedant sound guy here
This topic was automatically closed after 5 days. New replies are no longer allowed.