Did they mis-spell "Failson?"
Depantsing can only be one or two steps away from defenestration…
I hope he does apologize, and mean it. But so far his remorse seems rather shallow. It's not just the referee he needs to apologize to, but everyone at that game and all his constituents.
The attempt to pull down the referee's pants was sexual assault regardless of whether or not he succeeded in doing so.
Yes. Yes, it was. That was an ignorant comment on my part, and I'll be deleting it. Thank you for correcting me.
Absolutely not. First, he admitted he was wrong and acted stupidly. Second, he apologized! That's enough to get him drummed out of the GQP right there! Not nearly sufficient toxic masculinity.
Augggh! Ninja'd by @Scientist!
Have a coke on me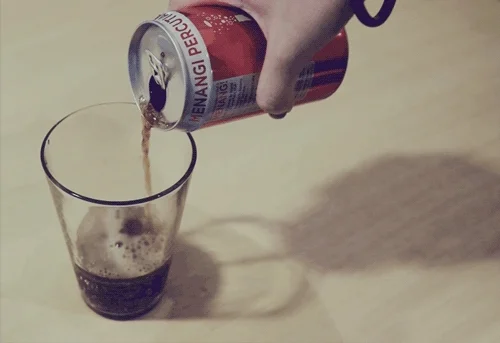 And of course he'll be arrested and see his day in court where he will be punished to the full extent of the law right?
…Right?
Only if the referee presses charges and the prosecutor decides to move forward on them…and I'll bet the referee and the prosecutor are already receiving a lot of interesting phone calls about that…
Sighs…
My favorite twitter response:
Totally lost my junk and got booted from the gym," he later admitted in a tweet (see at bottom of post). "…It was completely stupid of me."
Not the kind of poor impulse control one wants in a lawmaker.
"Totally lost my junk and destroyed democracy," he later admitted in a tweet (see at bottom of post). "…It was completely stupid of me."
Well, all Christians get a free card that says "I'm not perfect, just forgiven" that allows any behavior as long as they state "Jesus has forgiven me, why can't you?" afterword, despite the biblical injunction not to use this defense.
This topic was automatically closed after 5 days. New replies are no longer allowed.