"Is this voter intimidation?"
GI Joe has nothing on this Real American Hero. We need more of them, especially now with liberal democracy on the line.
"Nothing they can do?" What about arresting these intimidating a-holes for loitering?
Oh wait, I forgot, the harassers are white, and typically white people don't get arrested for loitering.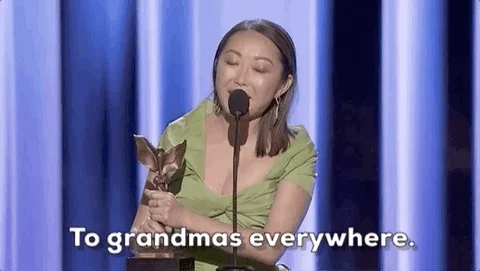 I wonder what would happen if I made some large free-standing signs that said:
PEDOPHILE MEETING HERE
Make sure you Cover your Face!
It's almost like the repubs know the only way for them to win is to deploy intimidating goons. A free and fair election is their greatest fear.
That was an amazing video.
The repugnants are that desperate nowadays, I hope.
I also hope they will be finished soon.
Now, onto the Tories…
Nope.
I think the NFAC should show up.
See how quick attitudes change when it's a bunch of "scary black guys" with guns.
As long as the NFAC are there to surveil the white "poll watchers" and not to intimidate the voters using the drop boxes, I concur.
It's often been said that the NRA and other 2nd Amendment screaming people will immediately shut the $%@# up when lots of people of color (especially black folks) show up carrying guns, as they are legally entitled to do. Would (as in wish) that this would happen…
It's not just speculation, either- the NRA scrambled to promote gun control laws when the Black Panthers were legally, openly carrying in the 1960s. The hypocrisy has already happened.
It's amazing how some people's perspective on who should be allowed to carry guns changes depending on who's carrying them.
The Maricopa County AG (a pre-MAGA R) may be a minor hero here. This line was priceless:
(Directed at the ballot box thugs) "Why are you wearing camouflage? You're in a parking lot. We've lost all rationality and logic here".
As for that Trumpkin Kari Lake, I wish reporters would repeatedly ask her just one question:
"So you say you doubt the system, and that if the votes come up against you, you're going to challenge the result. So if they instead come up for you, you'll be challenging that too, right?"
This topic was automatically closed after 5 days. New replies are no longer allowed.