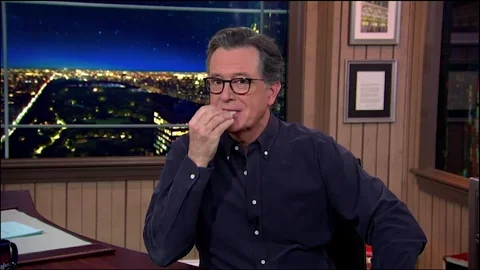 Al Czervik behind the wheel

Cane for this. Was not disappointed.
"Hey, you scratchesd my anchor!"
I was just sailing my little $900, 60-year-old Craigslist sailboat around Newport Harbor on Sunday. Really beautiful weather and great conditions for it, yet for the most part the only boats out on the water that day were tiny little sailboats like mine. Almost all of the big obnoxious yachts were moored at their docks and I saw very few empty slips around the marina. So if these rich folks are just going to take up (ever increasing) space with their giant toys and not even use them on the weekends, it's only right that some regular folks should have some fun with them.
They're really that overpriced? Wow, I had no idea! I would never have expected this relatively small boat would be that expensive, but then I'm not really in the market for one.
"I've played GTA. How hard could it be?"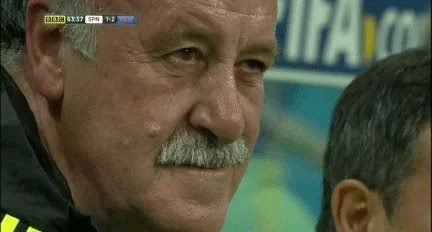 I dont think it'd cost millions but still its likely to be a very expensive toy
Hard to tell from the video but it looks to be at least 40'-45'. Depending on age and fittings it could easily be $1M+.
ETA: Local station has it at 60'. California: Video shows stolen yacht's wild ride in Newport Beach Harbor - CNN Video
The old adage: "A boat is a hole in the water in which you throw your money" is absolutely true.
Average Cost of Yacht

New yachts over 100-feet long have an average price of a yacht equal to $1 million per 3.3 feet in length. In other words, a 100-foot yacht will, on average, cost more than $30 million. Older yachts below 85 feet are less expensive. For example, an 84-foot yacht originally built in 2002 and renovated in 2015 sold for $1.45 million.

The average price of a yacht that is preowned, entry-level, and in the 30 to 35 foot range, is about $100,000.
Hell, even a new 16' Boston Whaler is $30k plus or minus.
Boats really are just holes in water to toss money into.
How on earth is this a delightful video? People could have gotten killed.
[Stares in Sailor.]
Fucking stinkpots…
See, this is why yacht share is the way to go: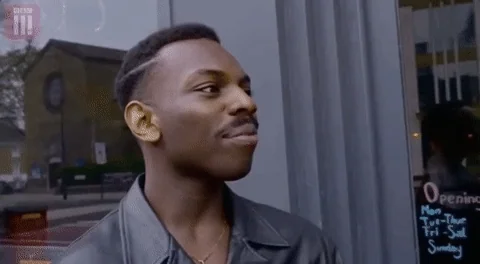 Also, does Farmers Insurance cover boats? Asking for a friend, because they've seen a lot…

What's better than owning a boat?
Answer: Having a friend who owns a boat.
That's what I was going to say. Like the young folks who bought a yacht that had seen better days and fixed it up as a group project. After some setbacks, they managed to get it sailing, but I'm not sure what happened after that.
"Gonna take this min-oligarch's boatski!
You can call my hole-in-the-water a "stinkpot" the day that all sailboats rip out and throw away their engines and propellers. Sure, the little sunfishes and other coracle-sized sailboats don't have motors, but everything larger does, and they use them to get in and out of harbors, where they stink the most, as well as whenever the wind isn't strong enough, or when it's too strong, or when they want to go trolling . . .
I've read that on average, boat and RV owners who don't live in them full-time use them less than 20 days per year. I'm not sure if that's a symptom of affluenza, or acting on the desire to have something when they don't really have the time to enjoy it.