Follow-up:
"The Tactical Honda was not prepared for this."
That's like a dream come true.

It was obviously a setup for the long con. You better keep an eye on your bank acct. friend.
The old Nigerian kitten scam!
No good dead goes unpunished.
Mom will sure be confused when she gets back
I like how he called the first kitten Scout.
Thirteen kittens is rather big for just one litter…
That's my mom's cat's name, along with Crash, her brother.
I'm only up to six now. I need to up my game. /s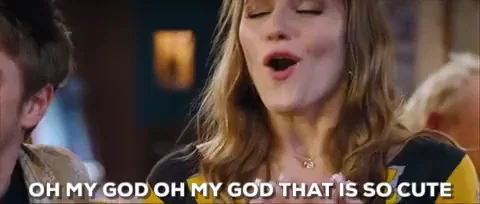 "Soft-heartedness sucks"

Ain't. It. The. Truth.

I think the "Delightful Creatures" tag belongs to that fine gentleman. Such a gracious, kind, caring and good natured fellow. Something the world sometimes feels like it is in short supply of lately.
Those kittens planned the whole thing. It's the classic hitchhiker trick. Put your most attractive member out by the road, and the rest hide until a car stops. Then suddenly it's not just one person you're giving a ride to, but three. Ha!
That Honda will now always smell of kitty wee.
Totally worth it though.
Now THIS. THIS is what the internet is for.
Wondering if the mom was feral and got hurt or captured out hunting. She could get back and her heart would just be broken not knowing where they are.
Yeah, my recent cat rescue, Dulce gave birth recently but we lost two of her kittens. Every day when I open the front door, she runs outside as if she's gonna go grab the two missing ones, and it feels so crappy to make her come back inside empty-handed.