Trying to imagine myself walking after that, let alone skating in a straight line!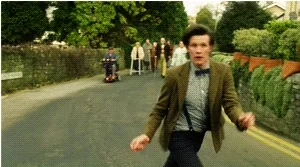 They do put years of effort into making performances look this good: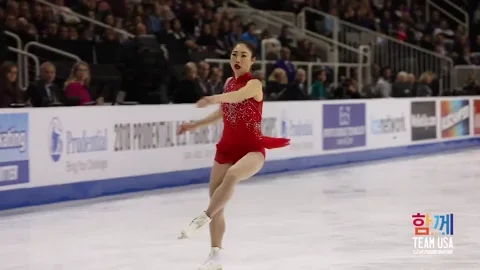 That spin looked fast enough that, if it had happened to me, would have been fatal.
My eyes are bulging from their sockets empathetically.
I can't ride the Teacups at Disneyland, so something like this would definitely make me hurl.
If watch carefully, the look on her face when it finally starts to stop says all

This topic was automatically closed after 5 days. New replies are no longer allowed.