I guess the field was just awaiting a researcher who was willing to stick their neck out.
I see what you did there.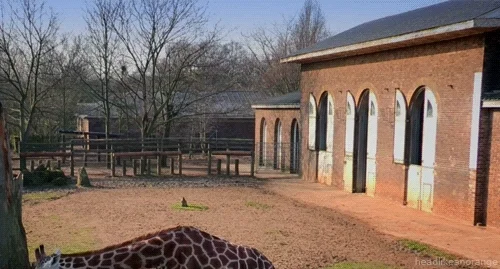 wait until they discover that, you know, all animals have been underestimated in similar ways.
In their review of 404 papers,
Study not found?

If anything, the subject is screaming out for a Brian Fellow's Safari Planet episode.
Lovely animals to watch going about their lives; somehow they manage to be even bigger than you expect when you meet them in the wild. Watching a mum and her young calf is one of those life-affirming experiences, because the babies are insanely cute and very curious about everything.
If you're ever in Nairobi (y'know - when we're able to travel again), visit the Rothschild Giraffe Sanctuary in Karen where you can actually get to feed them - though take some paper towels, giraffe drool is one of the most revolting substances on Earth.
It seems like the giraffe has always been above us…
exactly! and how is this an underestimation anyway? Are giraffes lesser beings if they don't have the right "family values" for an audience of humans?
Every animal has value in its survival and existence, regardless of whether it meets our arbitrary standards.
"Male giraffes, however, only associate consistently with their mothers."

Really not that much of a stretch…
Glad you spotted it.
Giraffe says: COMING THROUGH, SUCKAS!!!
Nobody bothered to check, since they look like the ditzy blondes of the animal kingdom.
Hmmmm? Is there any other joke you can make about a giraffe?
A real 'one trick pony' in the animal joke world.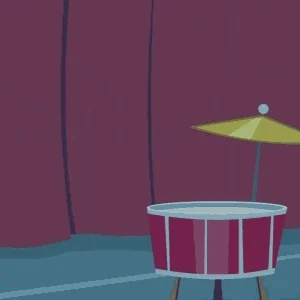 Looks like the kind of lesson a lion only needs taught once. "Stick to the old and slow ones."