I misread the headline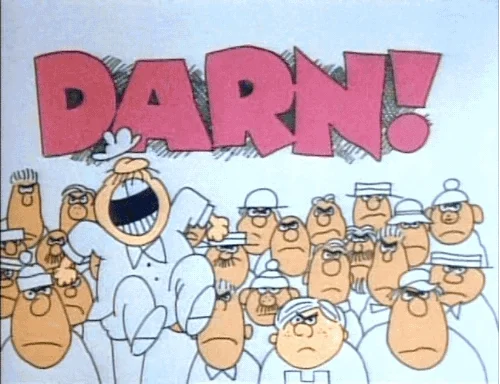 I read that headline as "Schoolhouse Rock" and got really excited.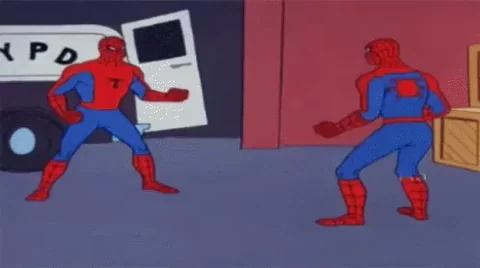 The first official episode of Schoolhouse Rock! was 50 years ago rather than 20. I didn't realize it was that long ago, though now that I think about it I suppose I did watch some episodes as a kid in the 80s.
I would have been 8 or so when it started. So I got the full dose. And apparently I can't count anymore.

I can count how long ago stuff from "when I was a kid" happened.
I don't always want to count that high, though
Just took my kids to see the School of Rock musical and came away with a refresher course on "Stick it to the man"–hopefully, we'll be seeing a resurgence of this phrase across all internet channels.
Kind of weird that he doesn't mention the death of Kevin Clark who played the drummer, it's still great they're planning to do a reunion and I'm looking forward to it but he was a major part of the film and was killed just two years ago. Hope they do something in memory of him.
This topic was automatically closed after 5 days. New replies are no longer allowed.